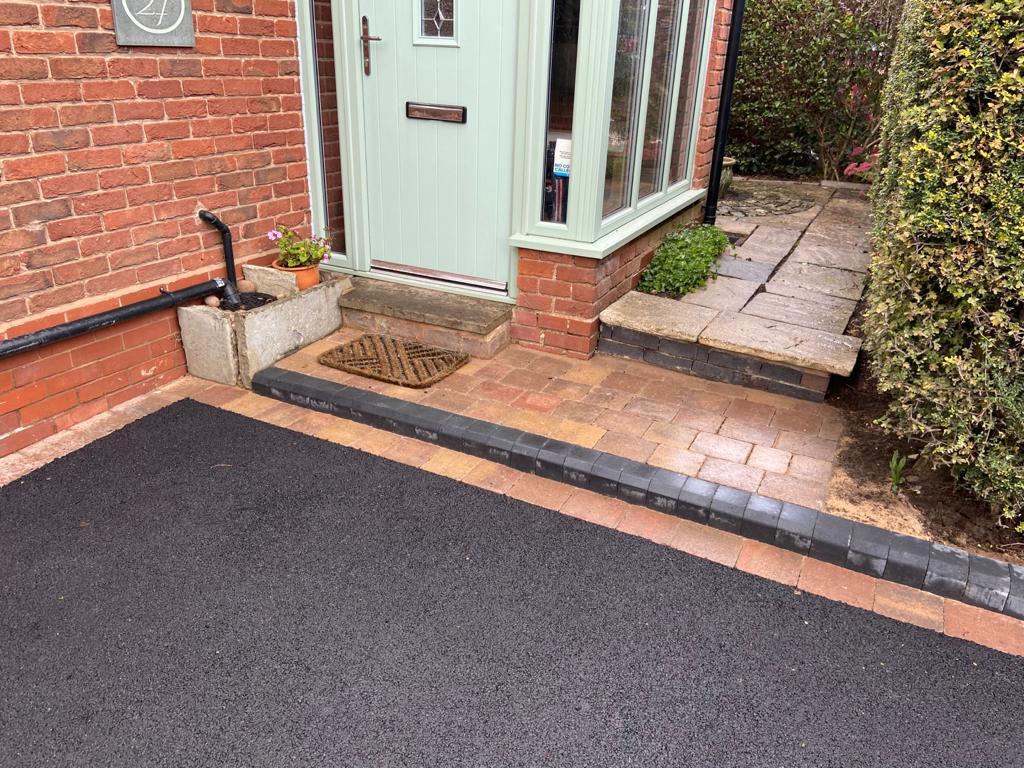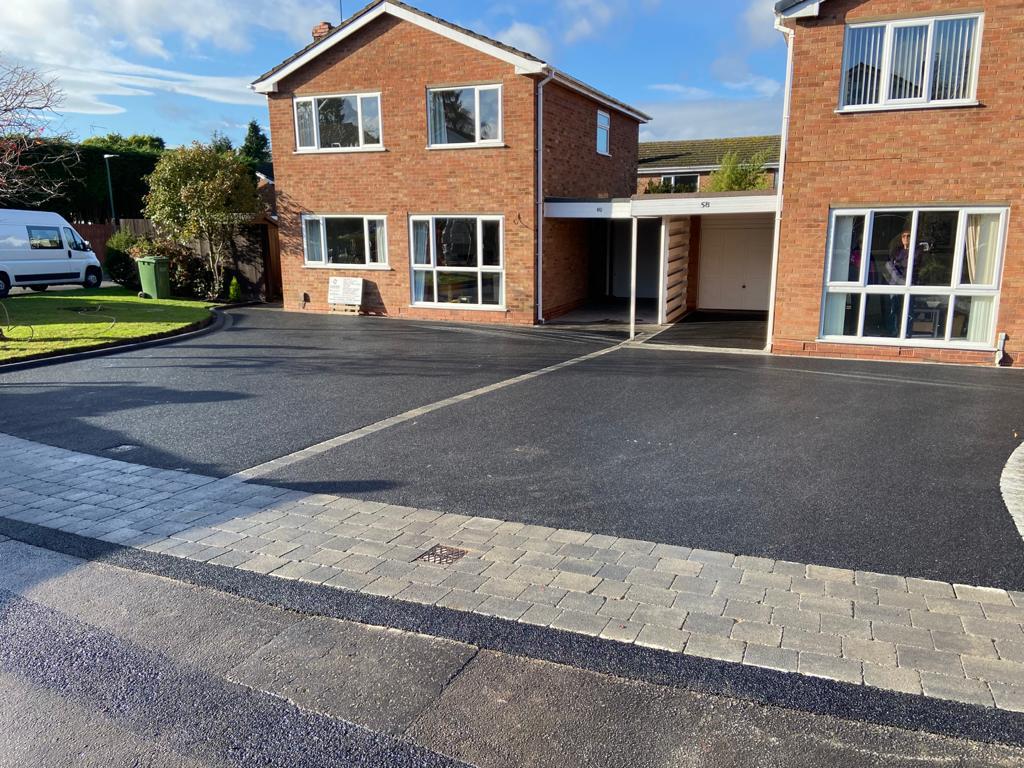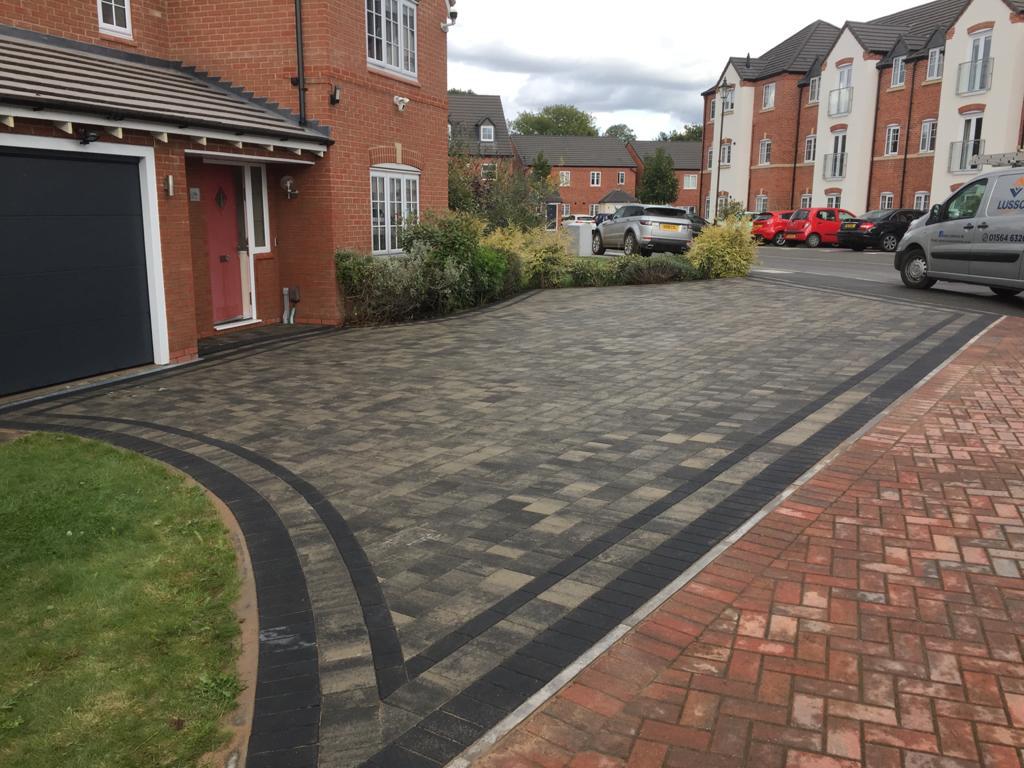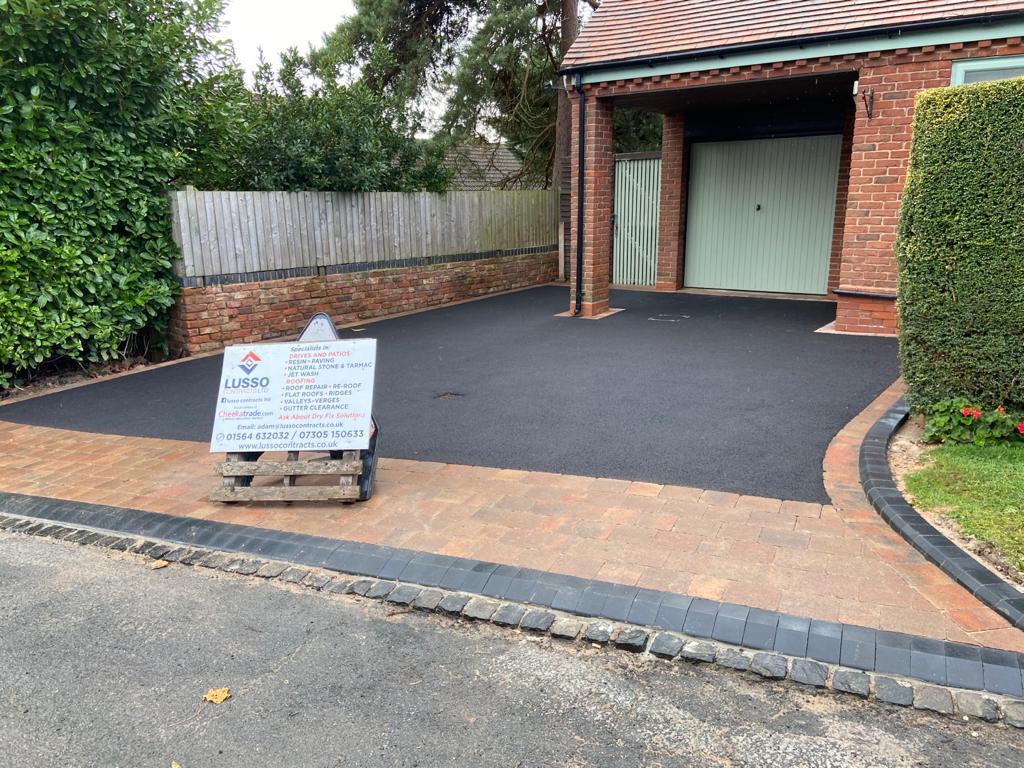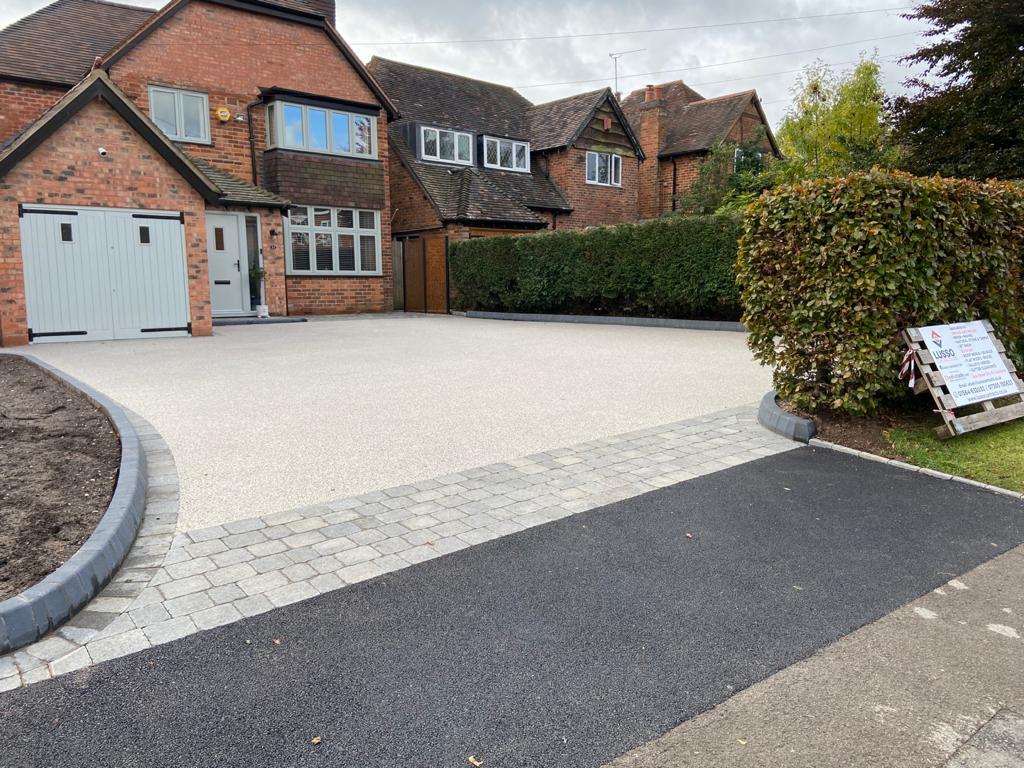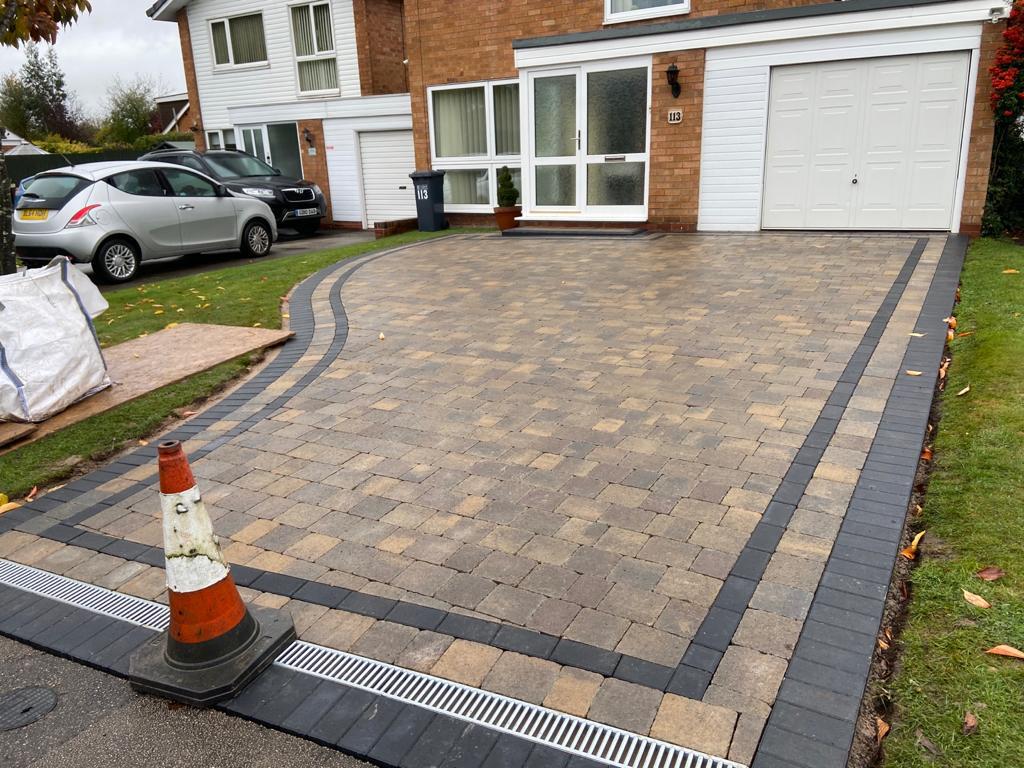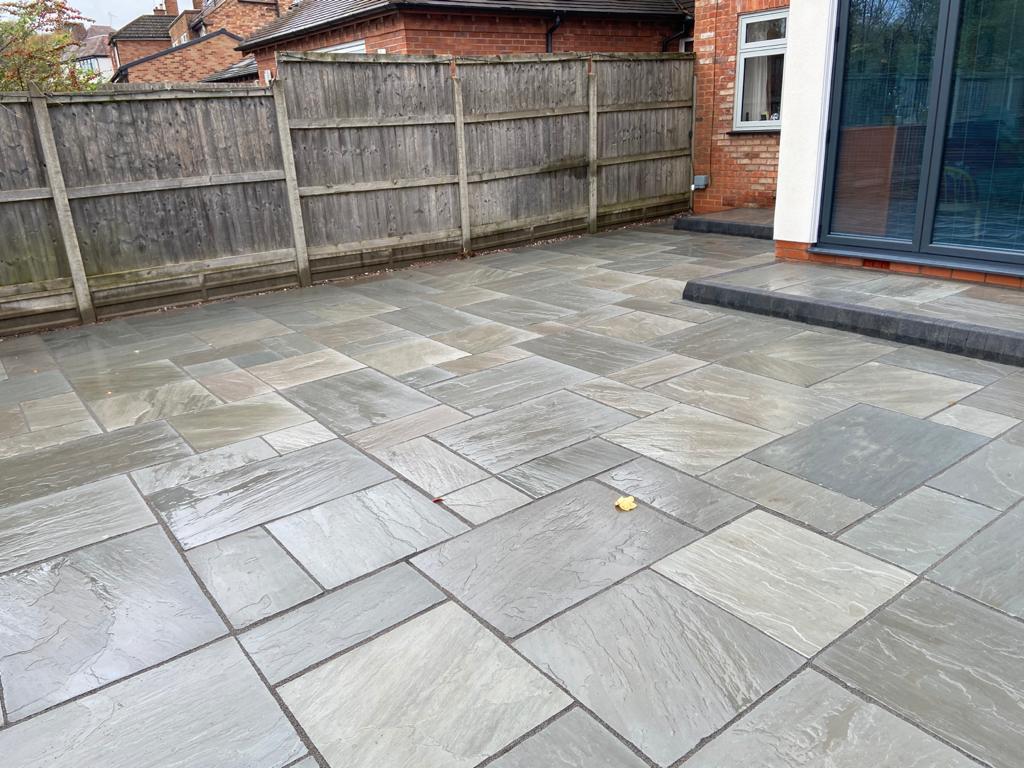 WhatsApp Image 2021-07-15 at 16.05.37
WhatsApp Image 2021-07-15 at 16.05.36
WhatsApp Image 2021-07-15 at 16.05.33
WhatsApp Image 2021-07-15 at 16.05.33 (8)
WhatsApp Image 2021-07-15 at 16.05.33 (9)
WhatsApp Image 2021-07-15 at 16.05.33 (6)
WhatsApp Image 2021-07-15 at 16.05.33 (7)
DRIVEWAYS & PATIOS
We cover all aspects of driveways and patios. All of our driveway installers are very friendly and work in a professional manner whilst ensuring our work is carried out to a high standard and we take great pride in what we do.
Driveways
We offer high-quality driveways to residential properties. First impressions are important, and that means you want a driveway which will make an impression on guests on their arrival. It can also add value to your property, along with handling logistical challenges such as access or an absence of space. Our services cover tarmac, resin, block paving and general repairs or maintenance.
A badly paved or maintained driveway can be a serious eyesore, and regrettably many "cowboy builders" give the entire industry a negative reputation. However, with Lusso Contracts Ltd you can be sure that you're getting a high-quality service, completed to a professional standard, and at an affordable price. We can provide a free consultation and quotation, so get in touch with us to learn more about our services.
Patios
A beautiful patio area is a lovely way to add elegance, charm and value to your property. A patio is a wonderful way to extend your home, by 'bringing the outside in' and letting you enjoy your garden even more.
Perfect for alfresco dining, family time or simply relaxing, our patios will make an impression on your friends and neighbours and potentially increasing the value of your property.