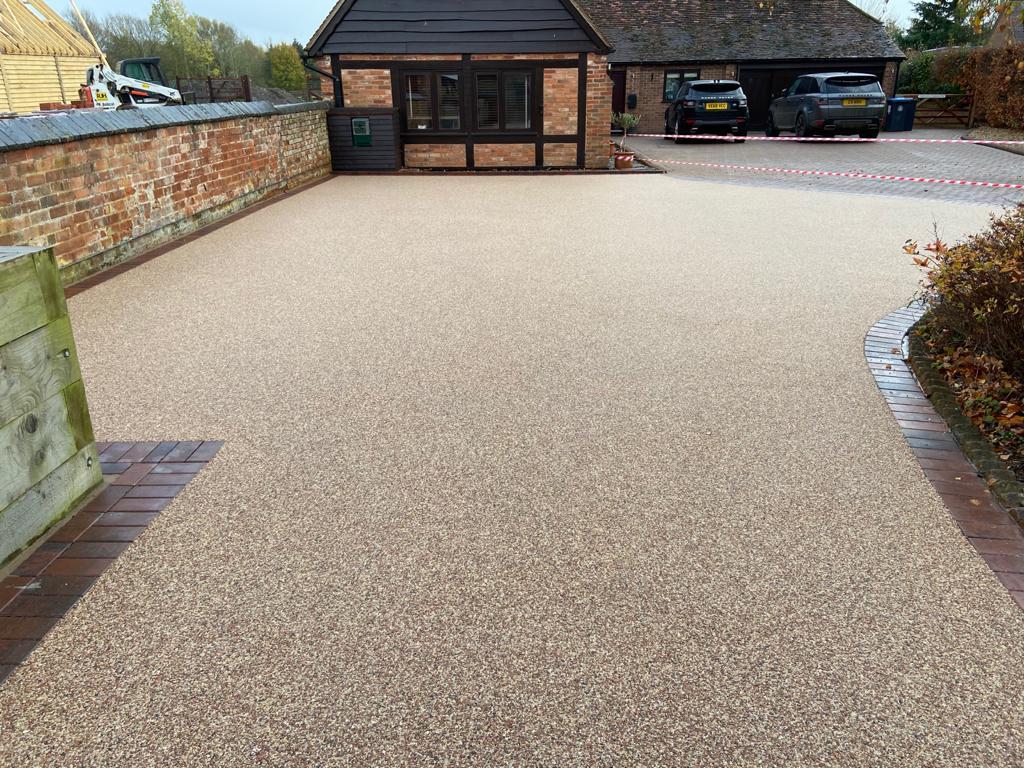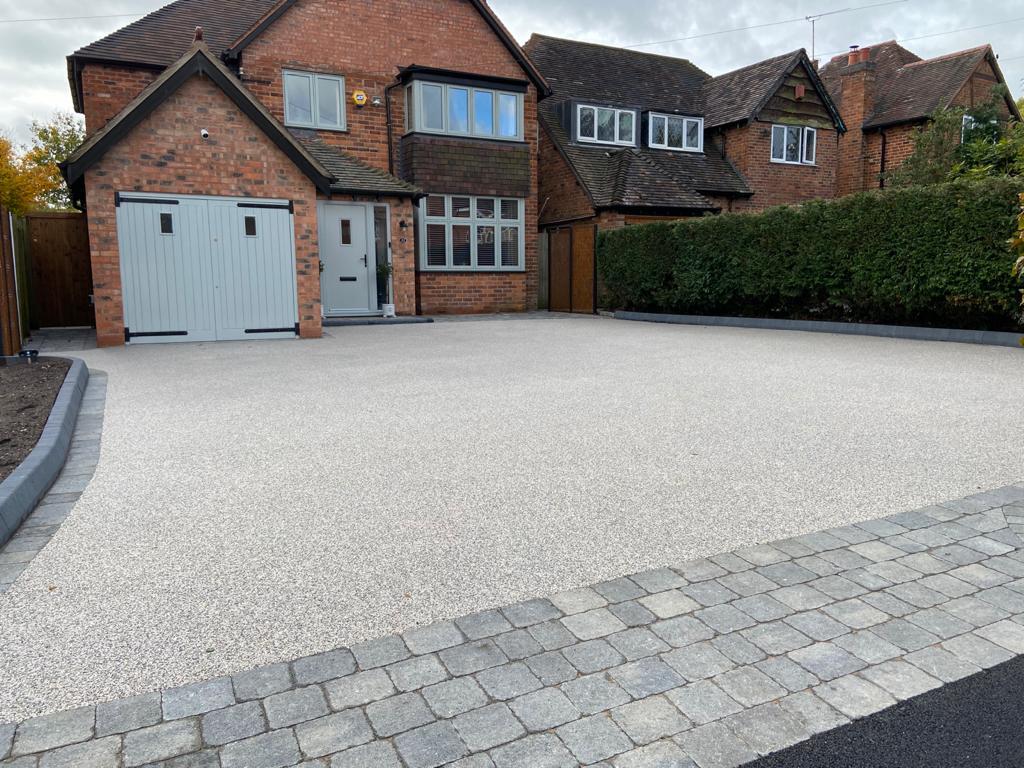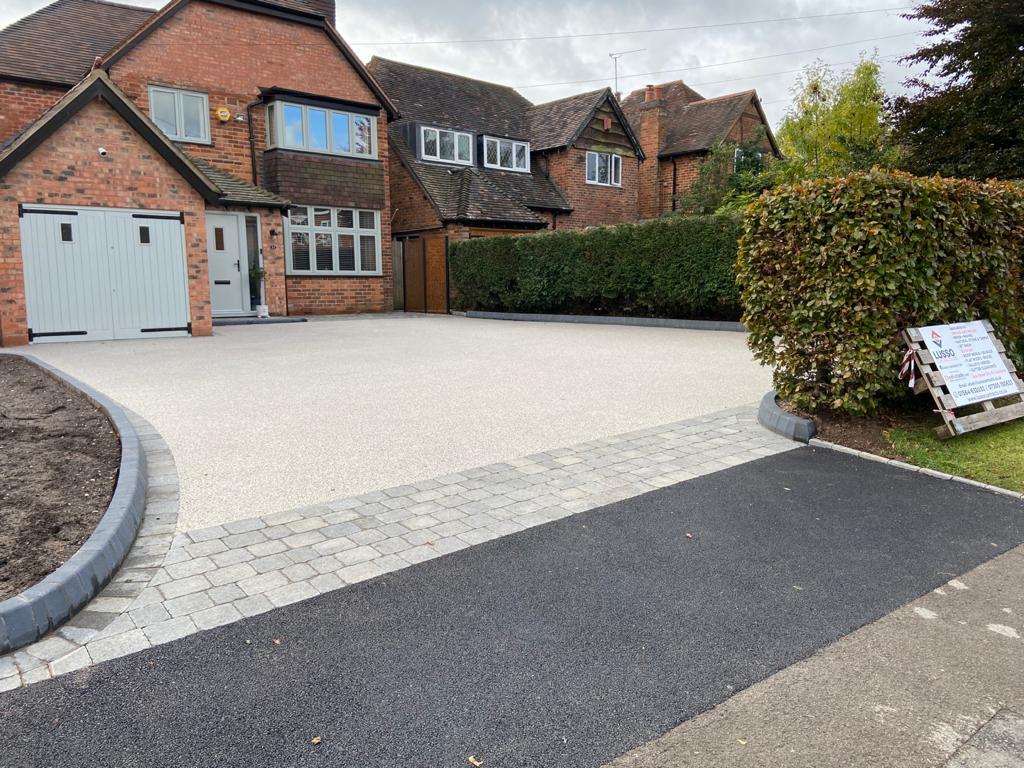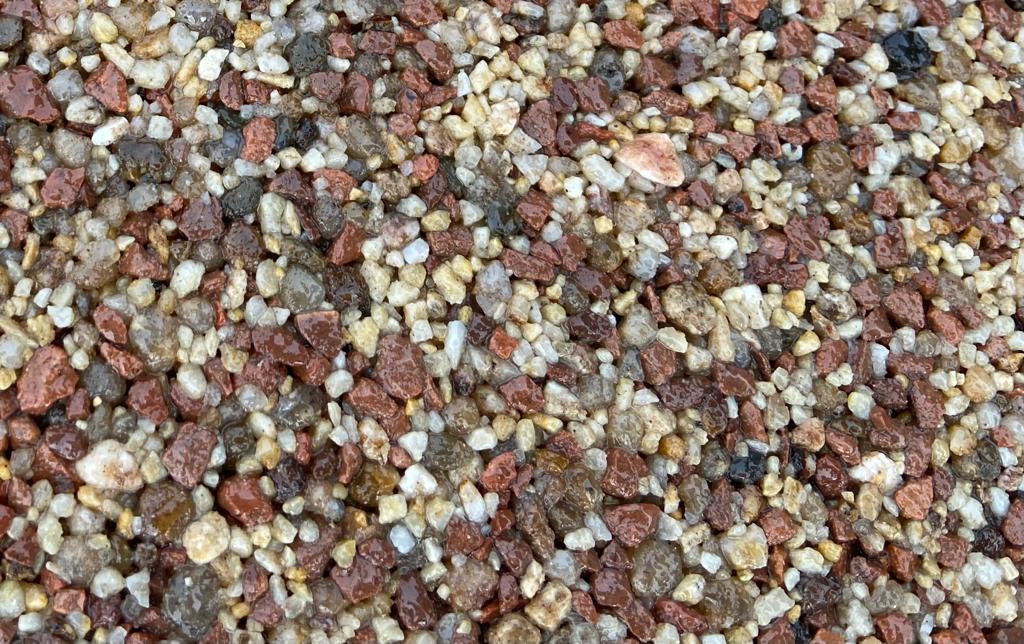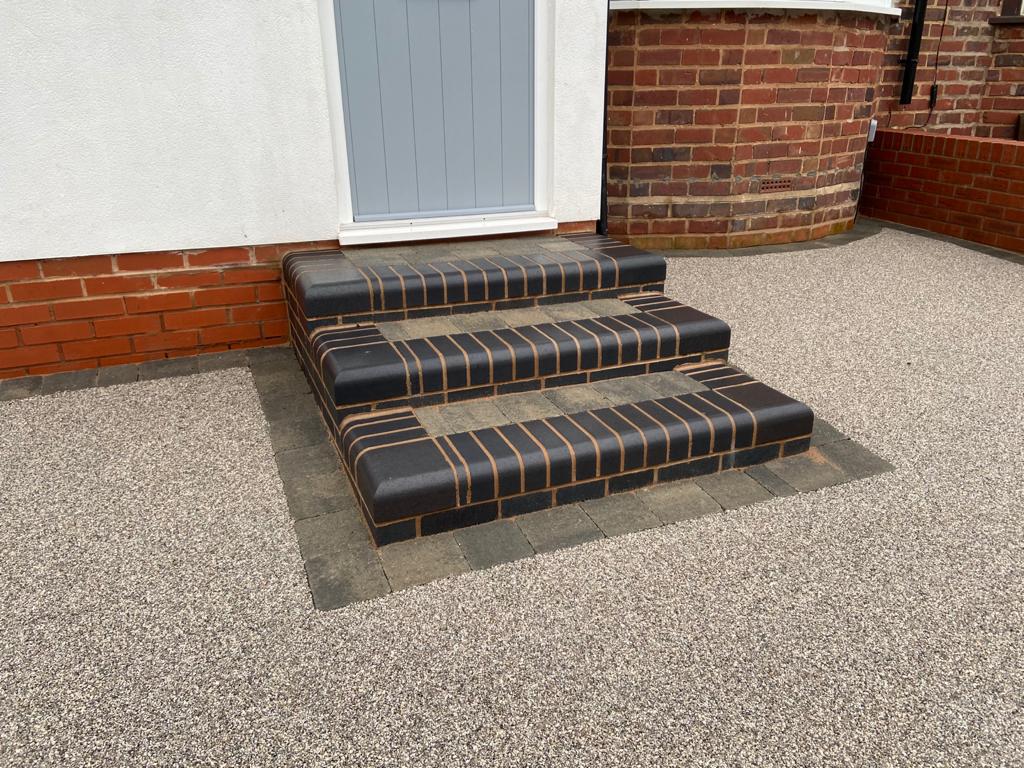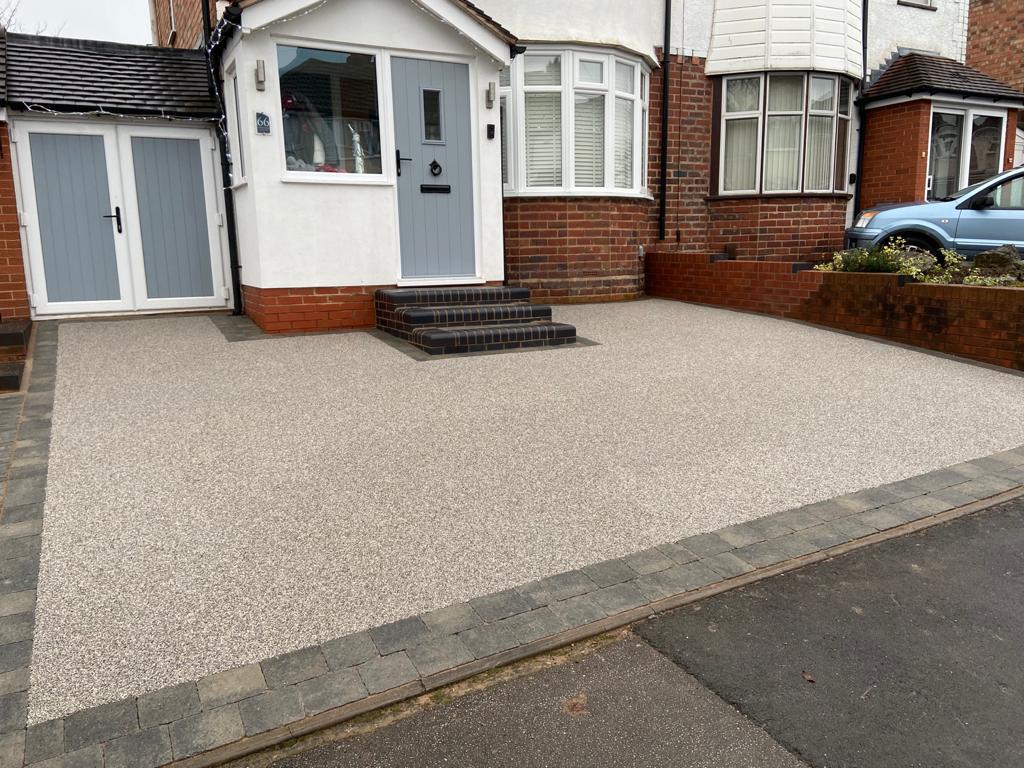 WhatsApp Image 2021-07-15 at 16.05.33 (3)
WhatsApp Image 2021-07-15 at 16.05.33 (4)
WhatsApp Image 2021-07-15 at 16.05.33 (5)
WhatsApp Image 2021-07-15 at 16.05.33 (9)
WhatsApp Image 2021-07-15 at 16.05.34
WhatsApp Image 2021-07-15 at 16.05.37 (1)
WhatsApp Image 2021-07-15 at 16.05.37 (2)
RESIN DRIVEWAYS
Transform your driveway with our resin stone overlay system.
Resin Bound system has been formulated to the highest standard. It is created by mixing a high quality, clear UV stable polyurethane resin with a blend of natural aggregate which is then troweled down onto a suitable surface by our professional and highly qualified team.
Resin Stone has also become the ' number one' choice for domestic driveways, patios, conservatories, paths, pool surrounds, disabled access and many other uses.
THE ULTIMATE DRIVEWAY SOLUTION
An eye pleasing alternative to loose gravel, concrete and brick. Resin bound needs little maintenance and will reward with many years of outstanding performance. Our huge selection of colours and textures allows a truly unique resin driveway that will be the envy of your neighbours.