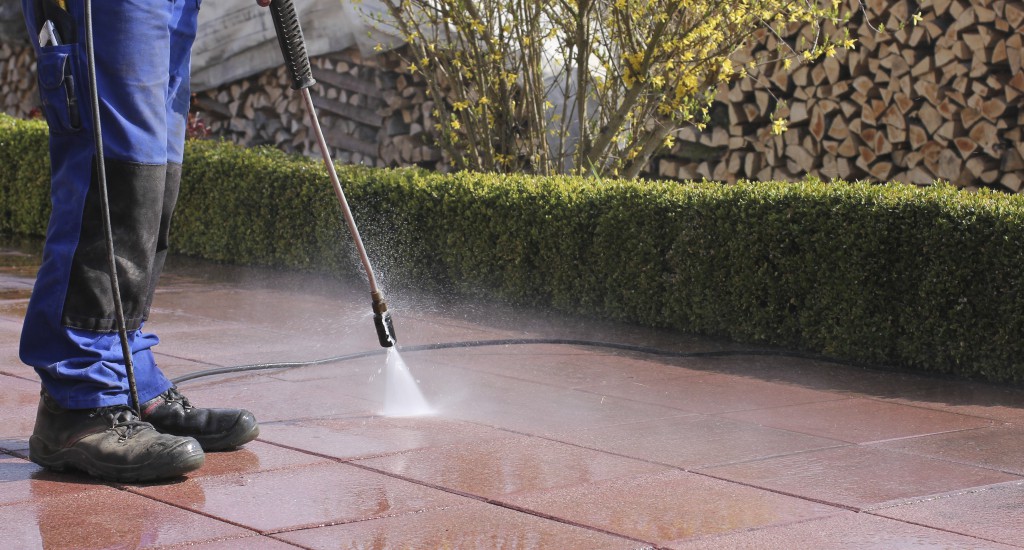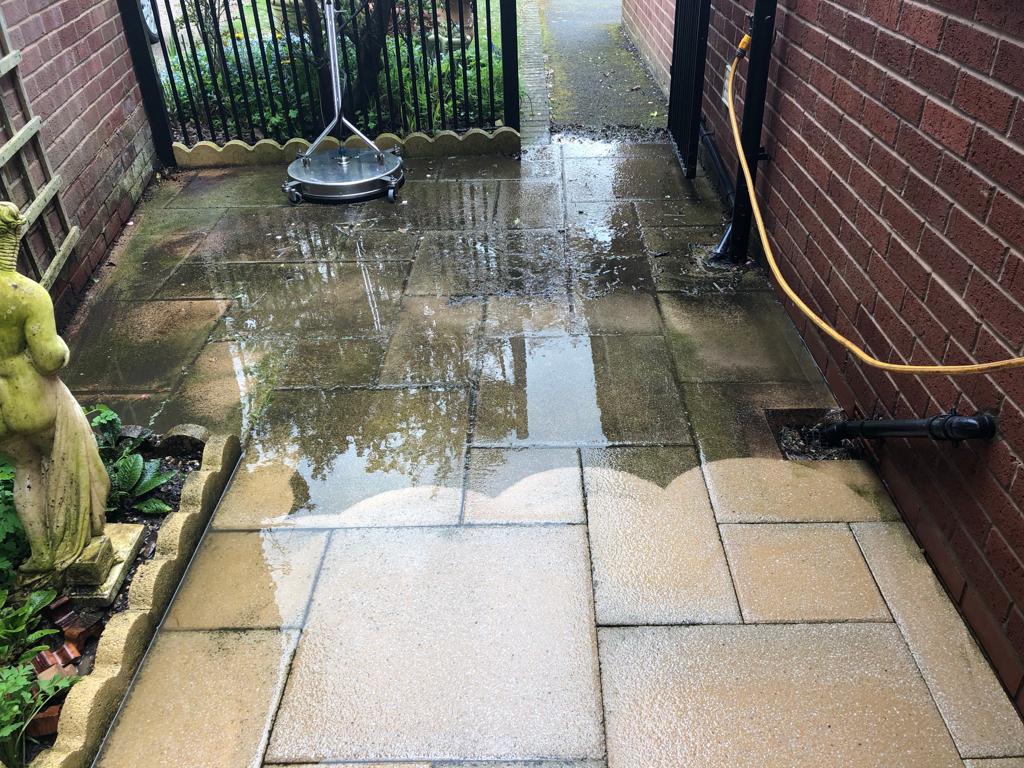 ce7e9b45-e3a9-4ca7-ba6d-bb903f89b01c
JET WASHING REFURBISHMENT
Give your patio or driveway a fresh start with our jet washing services. We undertake patio and driveway cleaning for both domestic and commercial customers.
Jet Washing
Driveways and Patios a look terrific when they are new. They don't look so good when they are covered in dirt and grime. Worse still, the dirt layer can damage surfaces and makes them dangerously slippery on a wet day.
Our cleaning methods solve these problems at a stroke. Jet washing removes all traces of grime and algae, leaving your drive or patio in spotless condition.
We specialise in cleaning, sealing, recolouring, sanding and weed killing driveways and patios.
Due to the harsh nature of jet washing we will carry out a free no obligation survey to ensure that jet washing is suitable and will cause minimum damage – we can of course look at repairing damage before or after the cleaning.